Environmental Sustainability
It is our responsibility to conserve natural resources and protect global ecosystems to support health and wellbeing, now and in the future.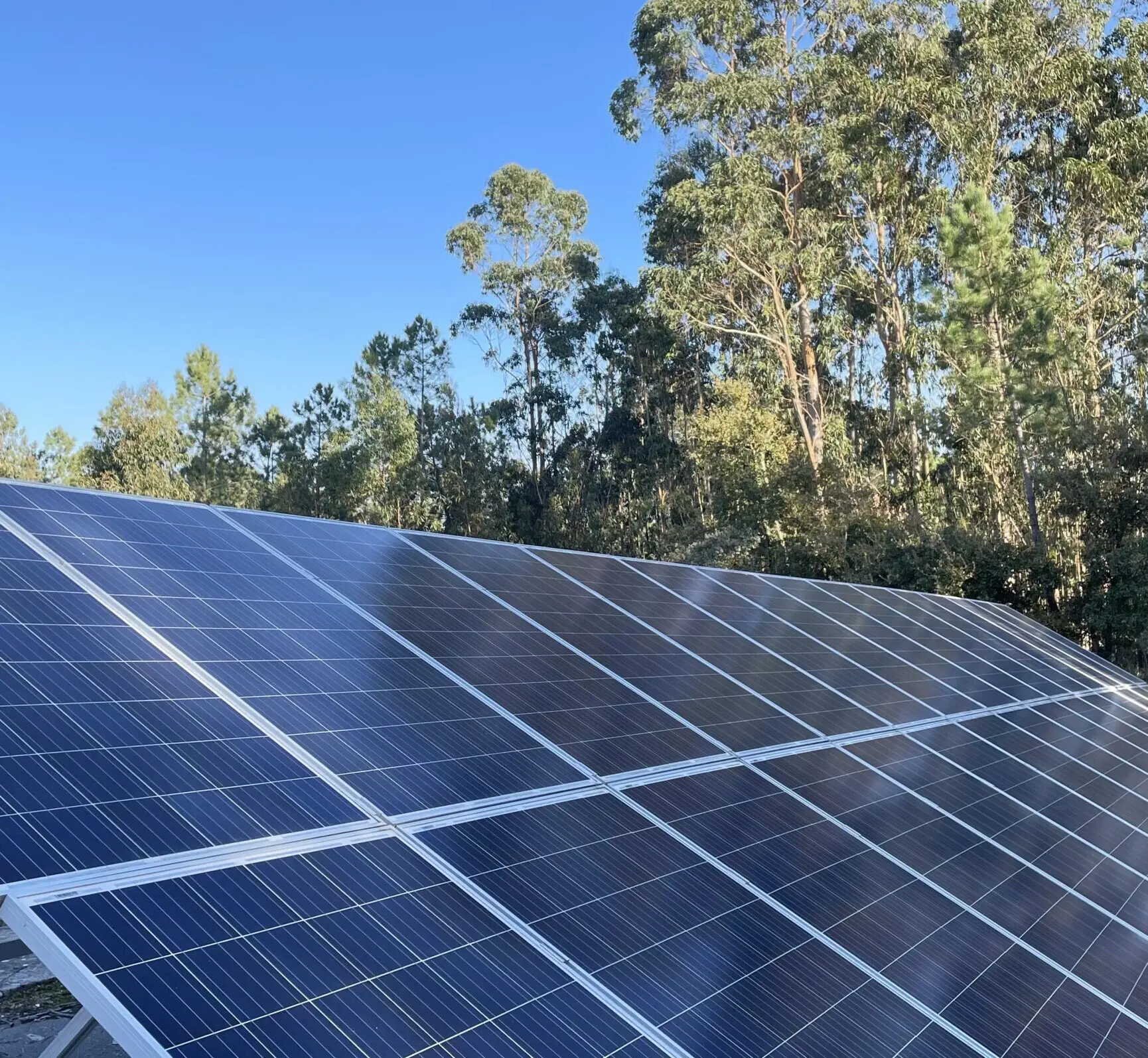 Renewabel energies
In 2018 we installed 670 photovoltaic panels. In one year we reduced our coal consumption by 106,36 t which is equivalent to approximately 15 036 trees and kept 271,08 t of CO2 from entering our atmosphere.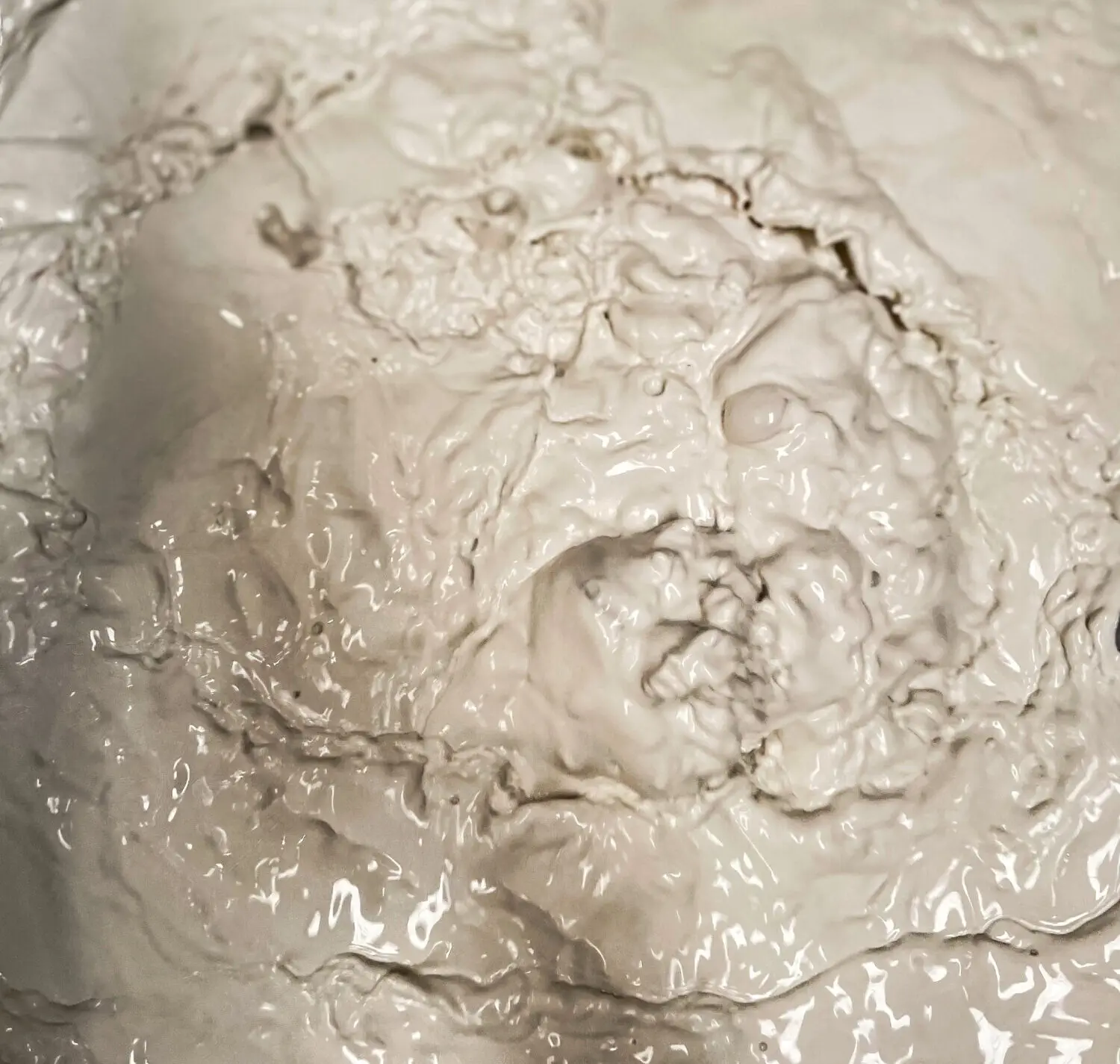 Water
Treatment of all industrial water through the ETARI and reuse of treated water; Regular monitoring of water leakage in pipes and taps; Encourage workers to close all taps after use. Reuse and recycle of glaze waters.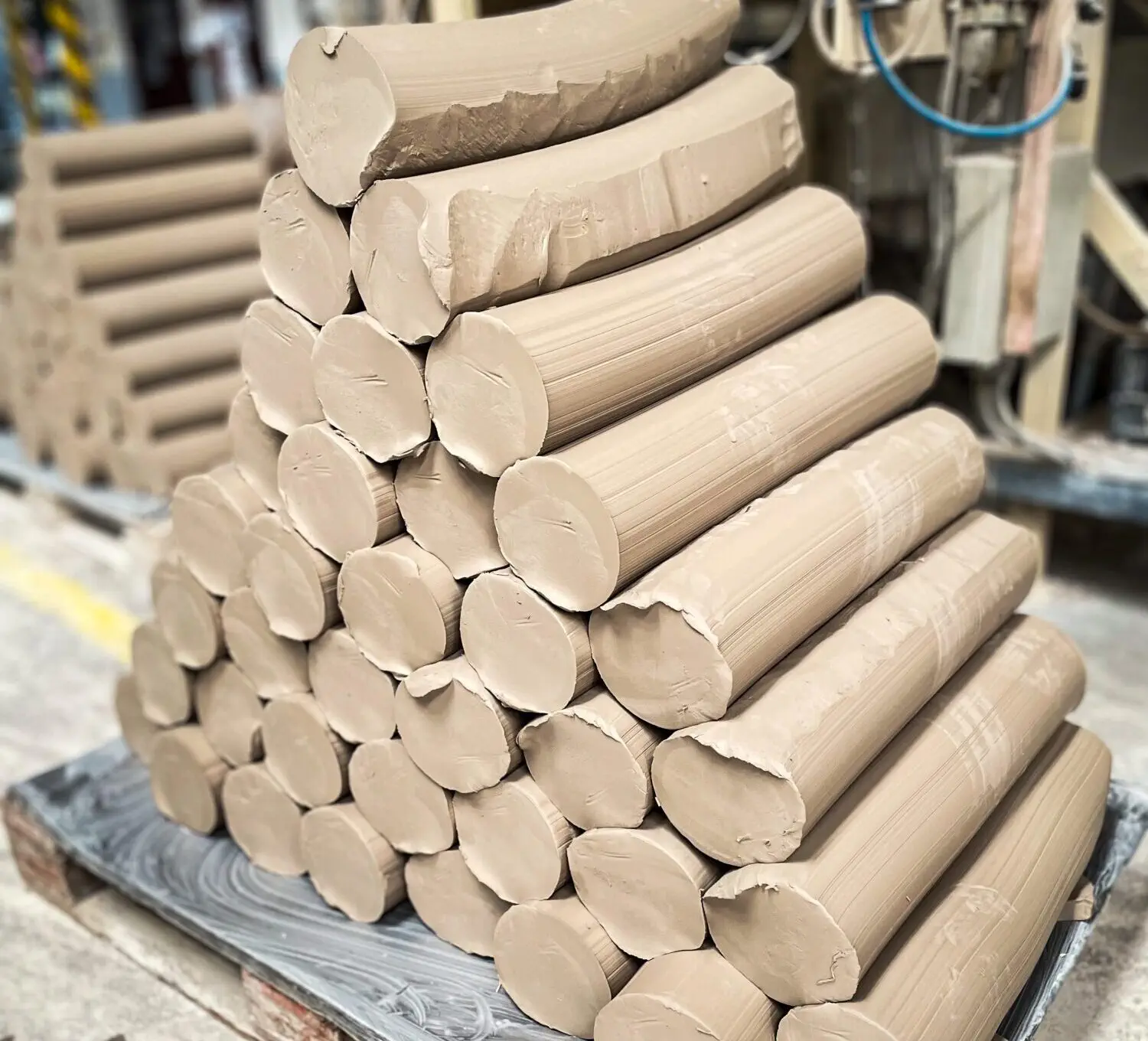 Raw Materials
Reducing the consumption of virgin raw materials; Internal reincorporation of 100% of ceramic shavings; Reincorporation of 100% of bisque in the ceramic clay; Reincorporation of glaze, via the internal glaze recycling unit; Recycling of the Plaster moulds; Prioritize clay suppliers that restores the soil after using it.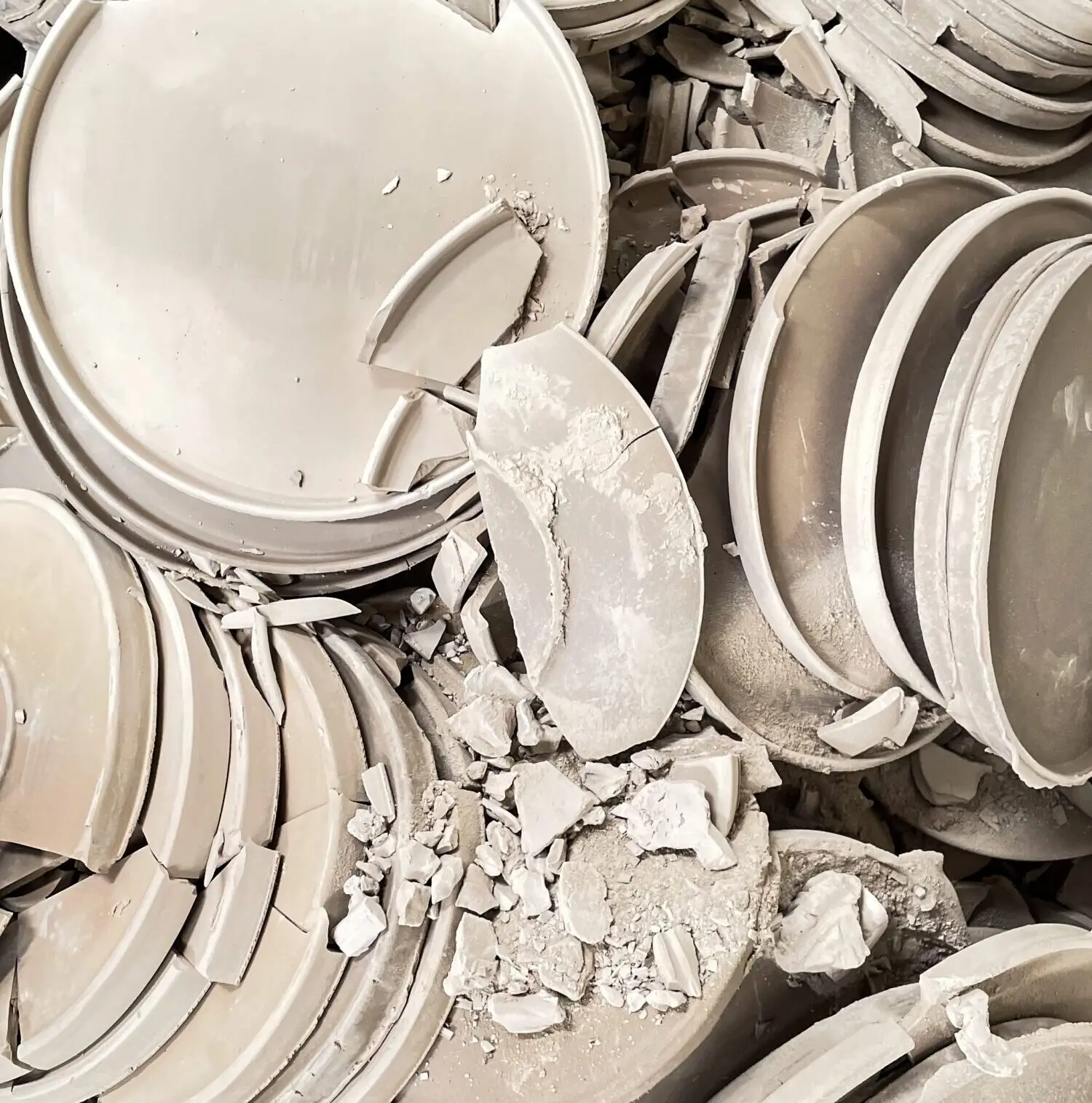 Waste Management
Use of reusable materials Ceramic waste reincorporated in the ceramic clay; Use of recycled and compostable materials Redirection of the wastes to a licensed operator for subsequent recycling.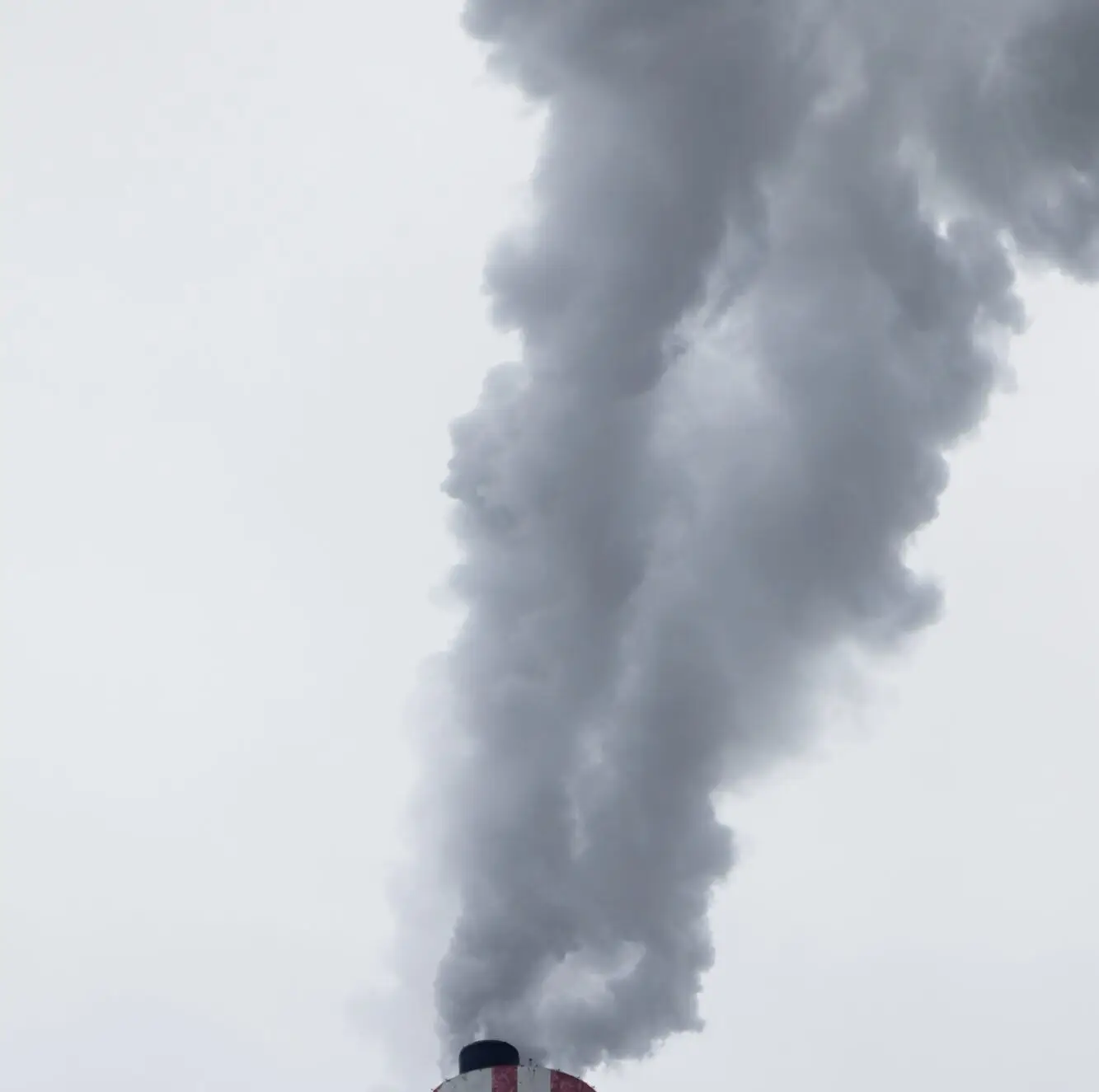 Greenhouse gas
Use of solar energy instead of non-renewable energy sources; Multiannual energy rationalization plan; Decrease of the extraction of raw materials by reusing the ceramic waste; Regular monitoring of our factory chimneys to assure that our gas emissions are inferior to the law established limit.