A COMBINATION OF ADVANCED TECHNOLOGY AND ARTISANAL EXPERIENCE
We are proud to say that with our 40 years work we are one of the oldest and experienced companies of the ceramic industry.
Through our experience and expertise, we develop techniques of greater quality and efficiency in order to provide the best product and service.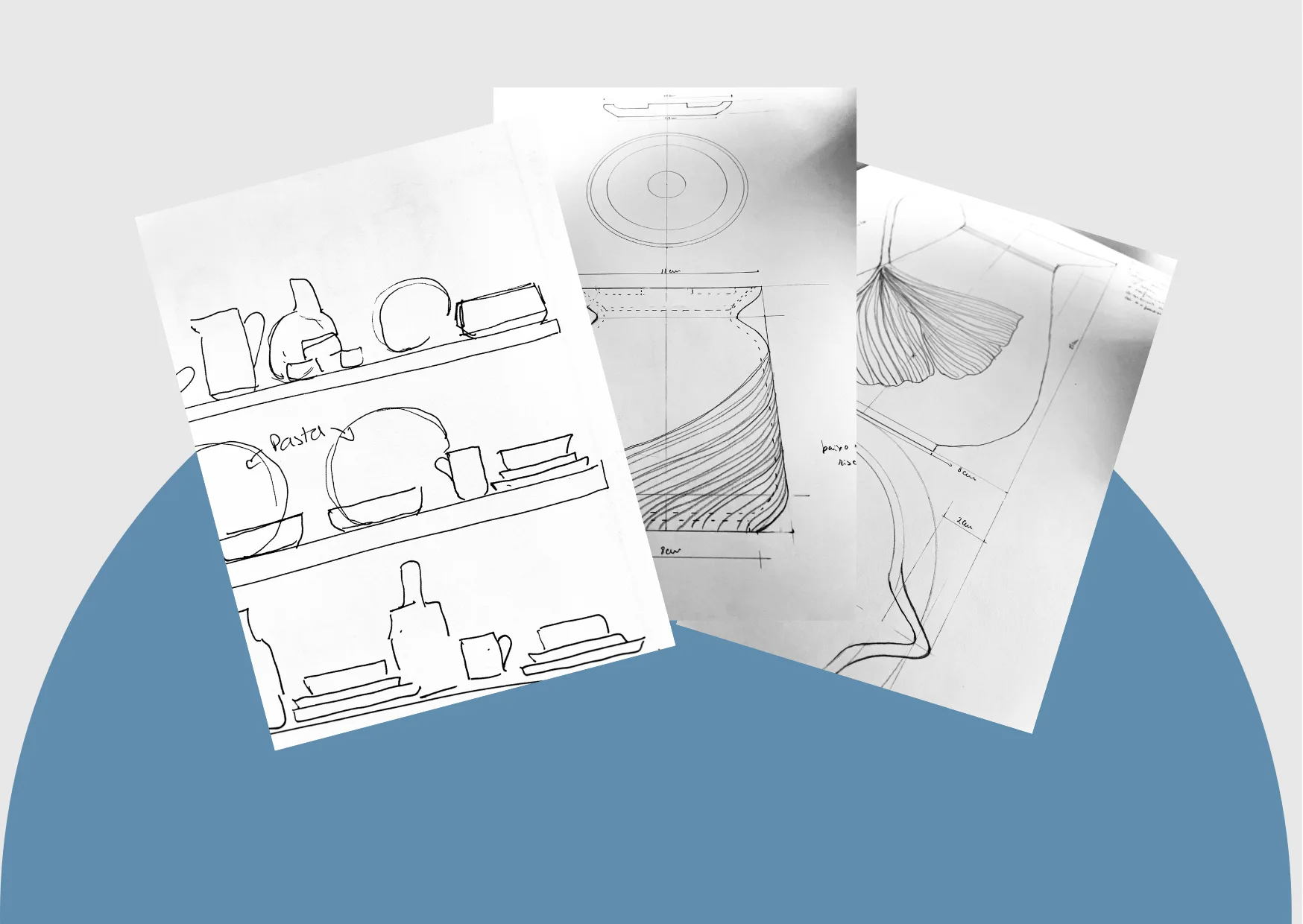 Design
It all starts with an idea formed in the minds of our designers, which is then put into paper and computer.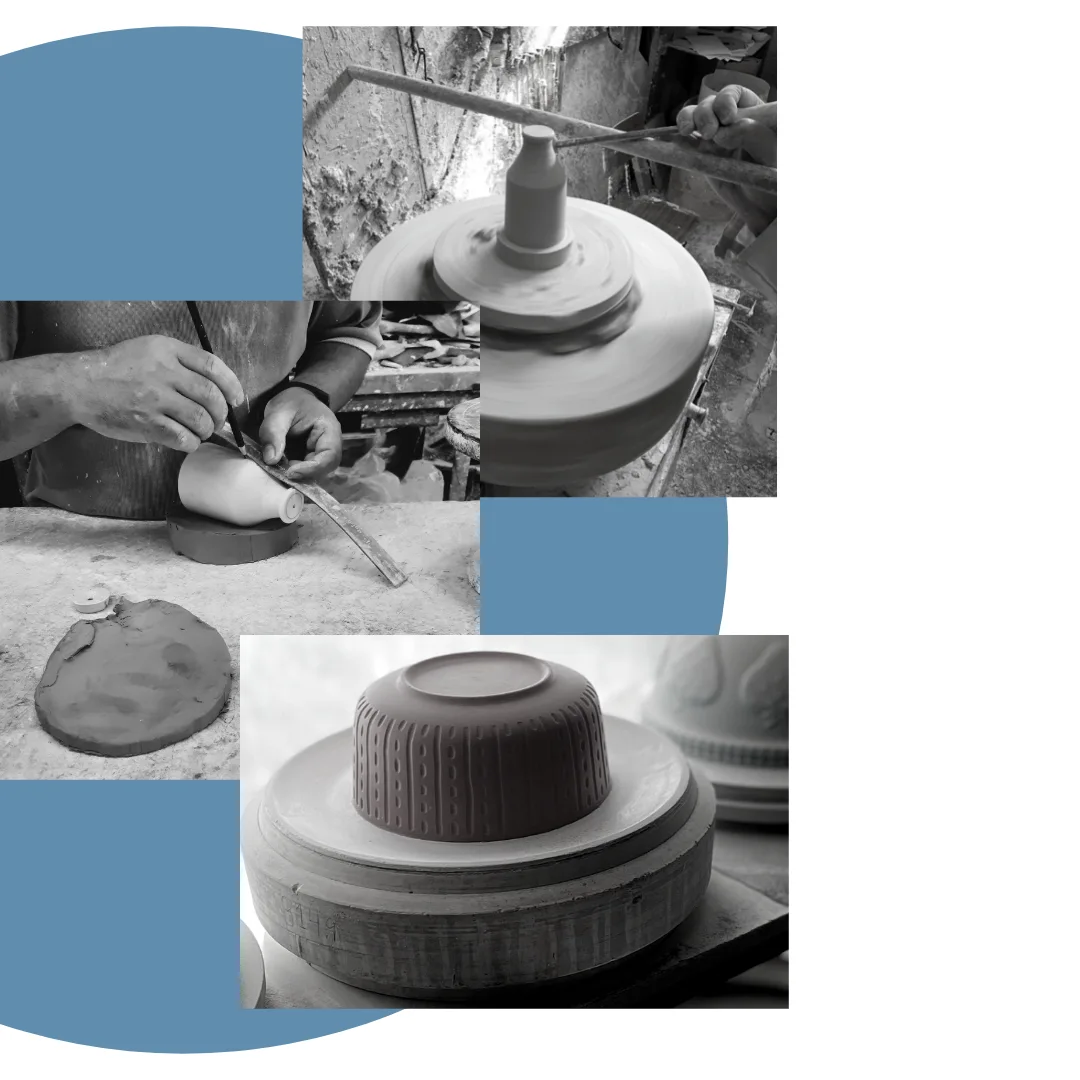 mODEling
Creation of the model, mold and "madre".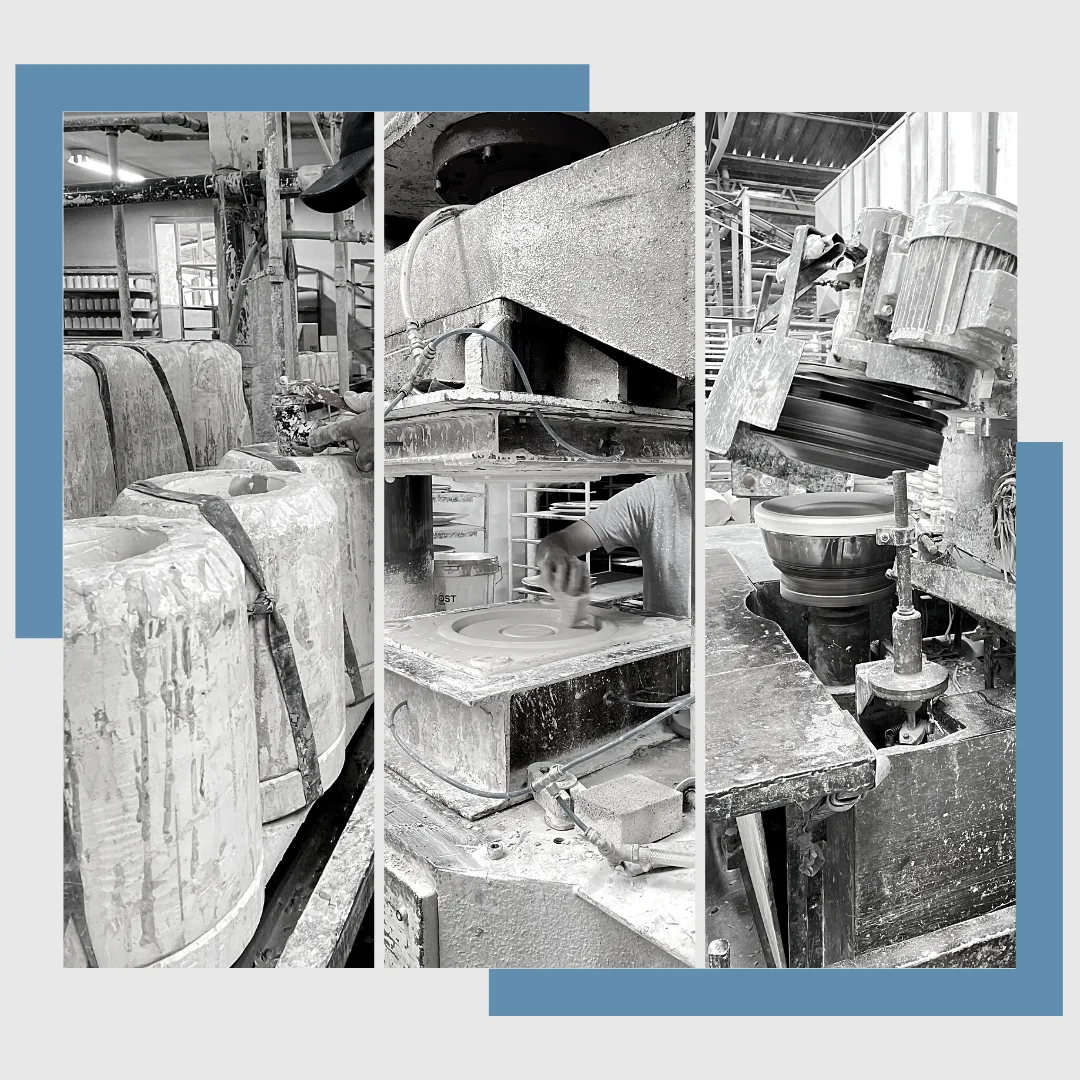 Manufacturing processes
In order to produce the ceramic piece we use 3 main processes: Slip Casting, Press Machine e Roller Machine, depending on the features of each piece.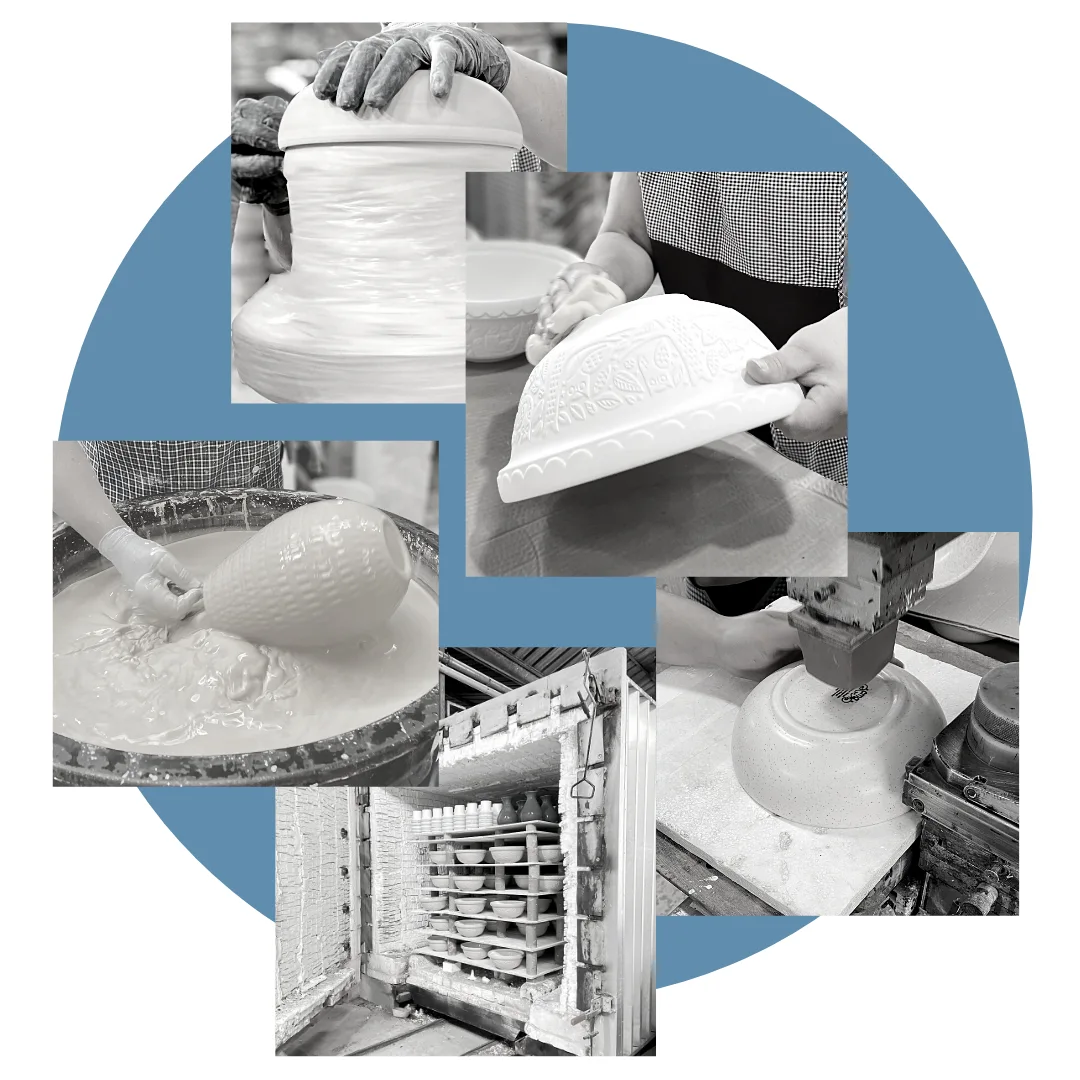 next steps...
Once produced, crucial steps of firing, finishing and quality control follows.
innovative techniques that set us apart
With an efficient and experienced team, we developed and mastered a wide range of painting techniques, allowing us to offer a great number of solutions to our customers.
At Faianças Ideal we work with a variety of ceramic glazes, which can be applied by spraying or dipping.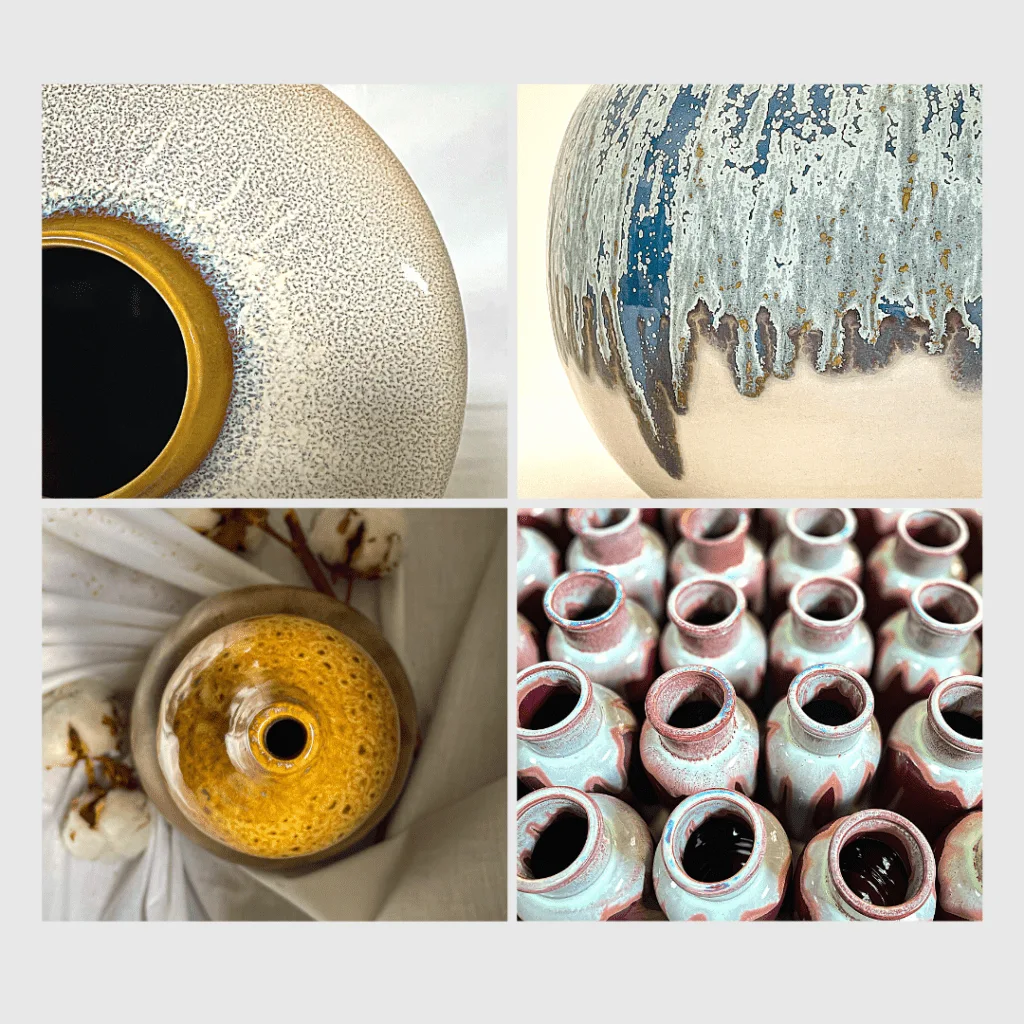 Great selection of reactive glazes that by always reacting in a different way give singular features to each piece.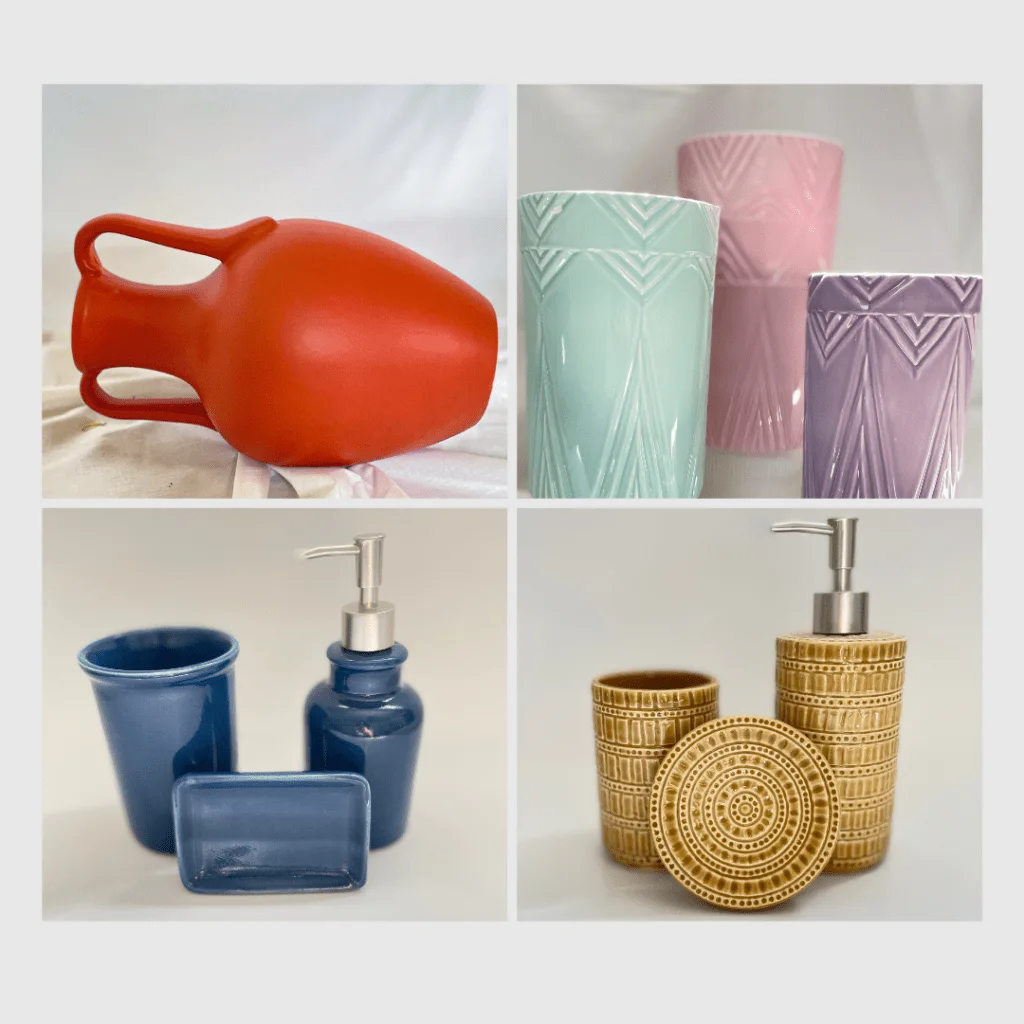 Infinite possibilities of colour glazes, providing a complete range to our customers.
In order to offer a complete range to our customers, we work with the applying of decals.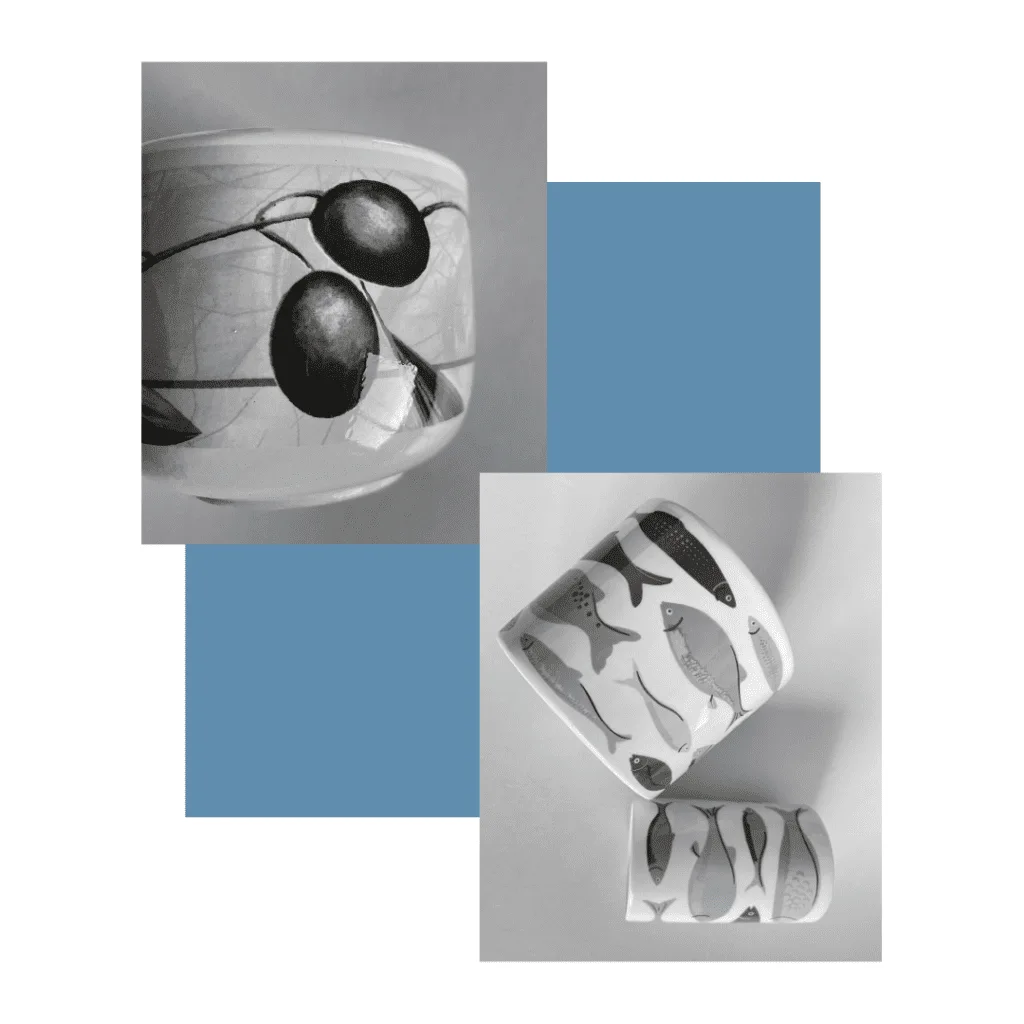 In order to create single and one of a kind features, we resort to the oldest and most traditional technique – hand painting –  with the expertise of our most experienced painters.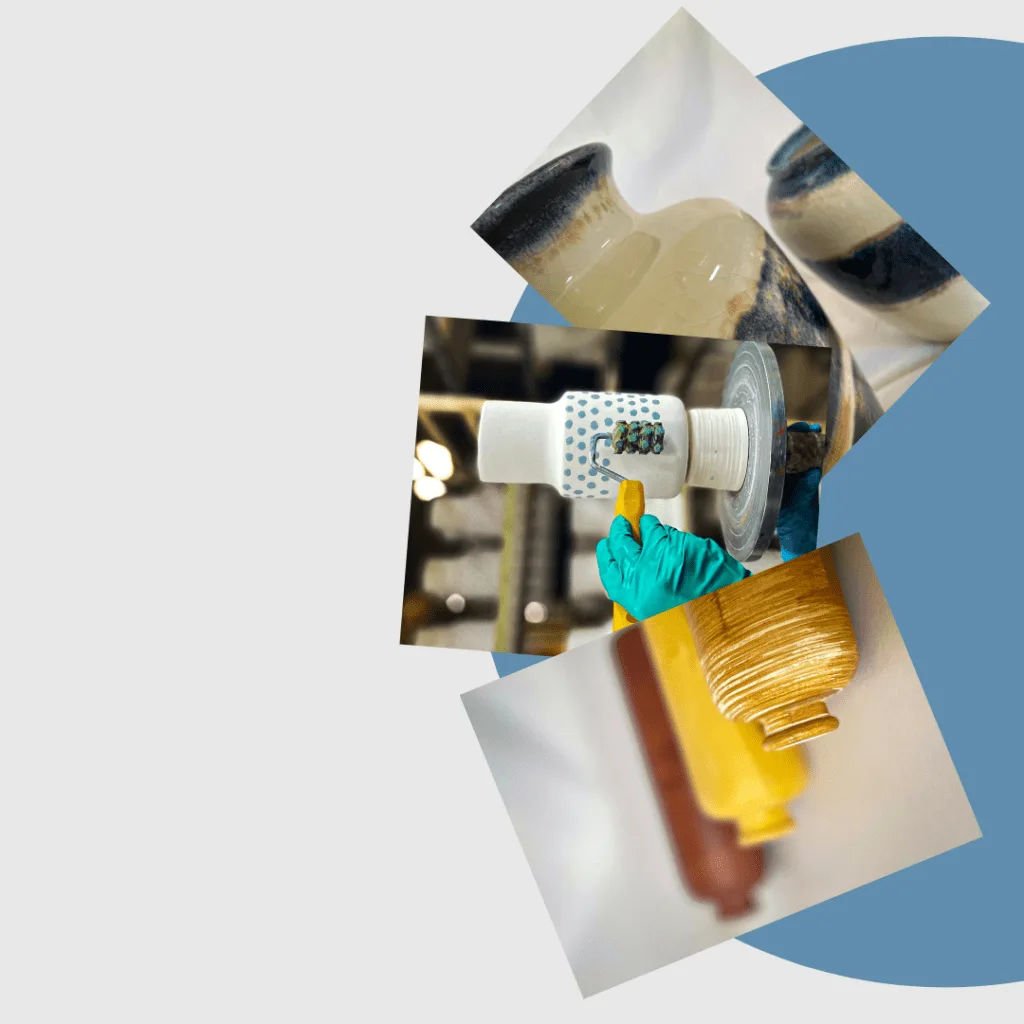 Human and technical resources
Arts & Design; Internal Molding; Investigation & Development; Production planning; Quality Control &  Laboratory; Human Resources; Accounting; Marketing & Communication.ERNAL MOLDING
TOGETHER YOU INSPIRE US TO INSPIRE YOU!