We need to create sustainable successful places that promote wellbeing, by understanding what people need from the places they live and work.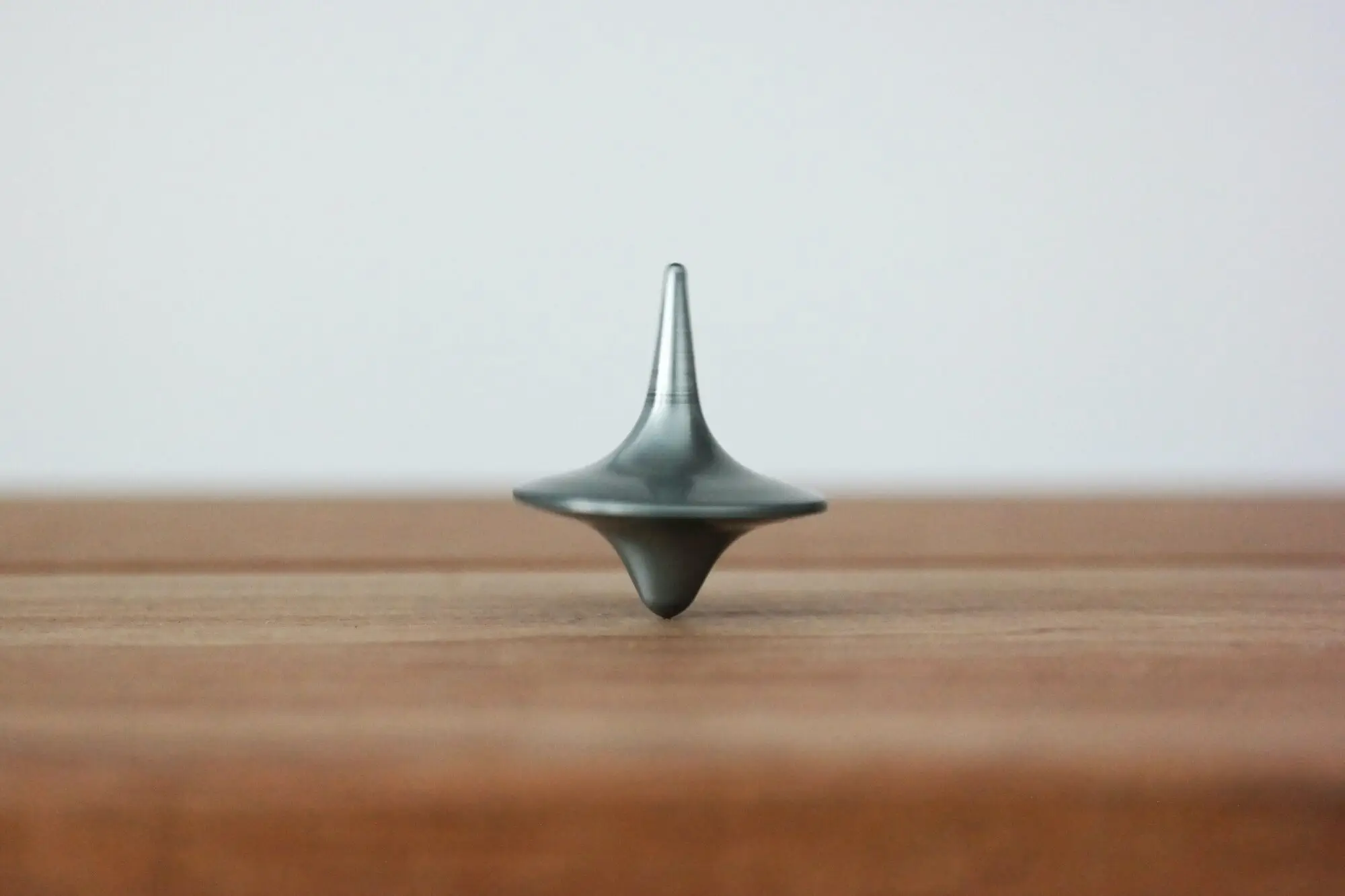 Fairness in the workplace
We respect and promote human rights and assure our supply chain follows the same guidelines; We have several partnerships with different entities to benefit our employees; Health program for all our employers; Fair compensation; Work-life balance.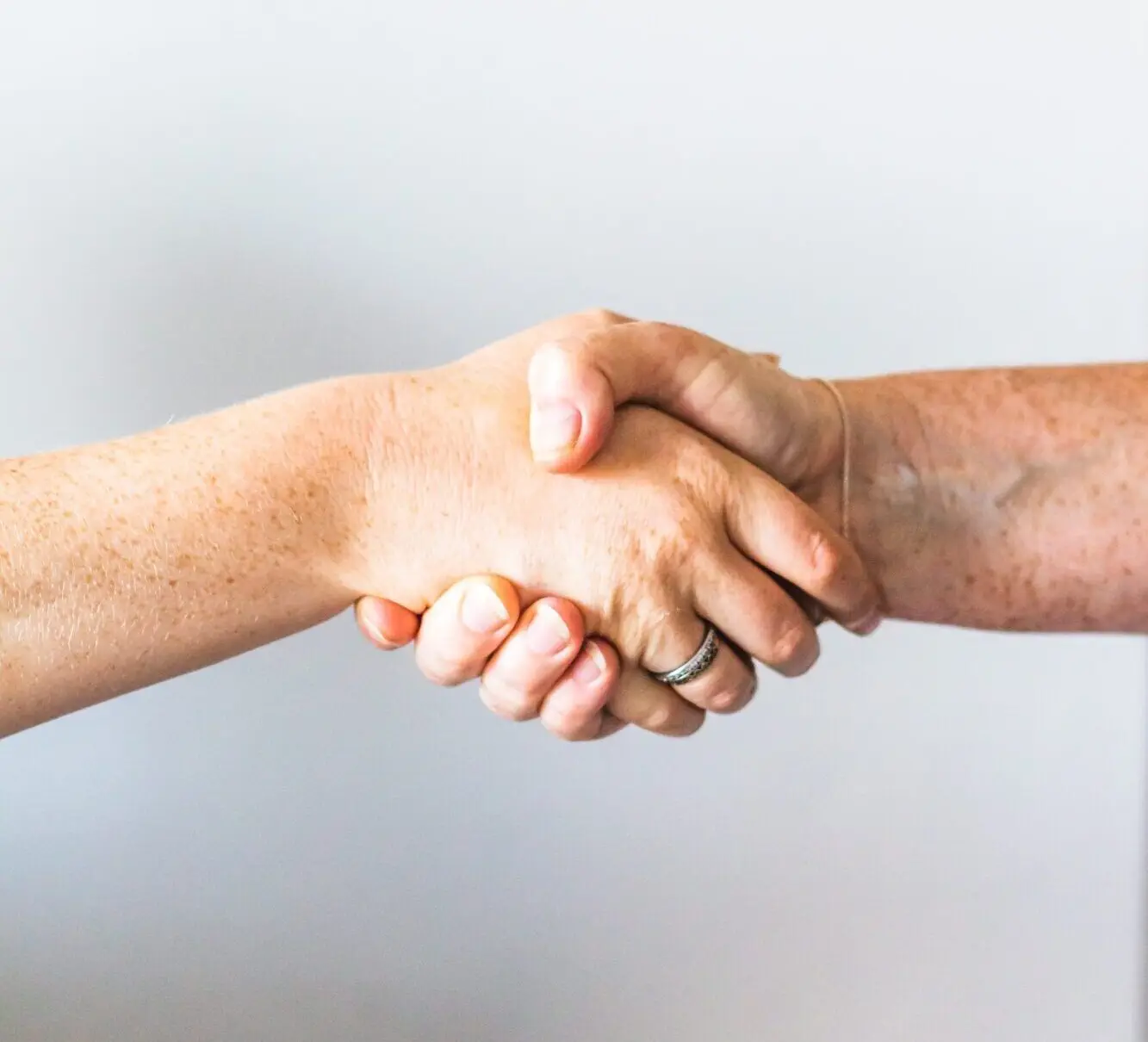 Equal Opportunities
We promote equal opportunities for all, regardless of gender, religion or nationality; Our workforce is mainly made up of woman, with a percentage of 74%.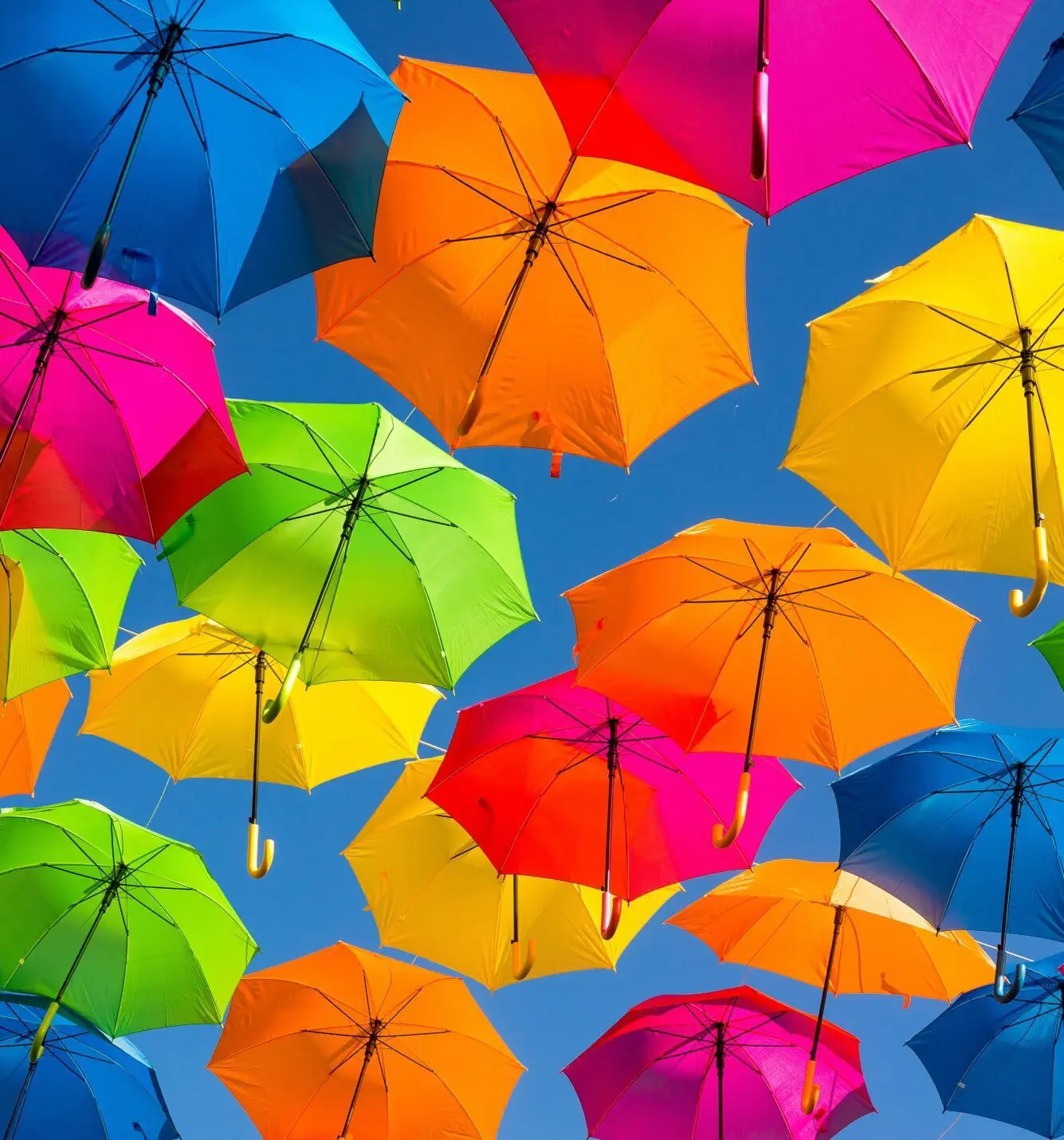 Social inclusiveness
We implemented a protocol in 1999, in concert with the CRIT (Rehabilitation and Integration Center), that allows people with disabilities to take internships in our factory. Out of the 25 interns we had, 10 of them remained with us, and are completely integrated in the company.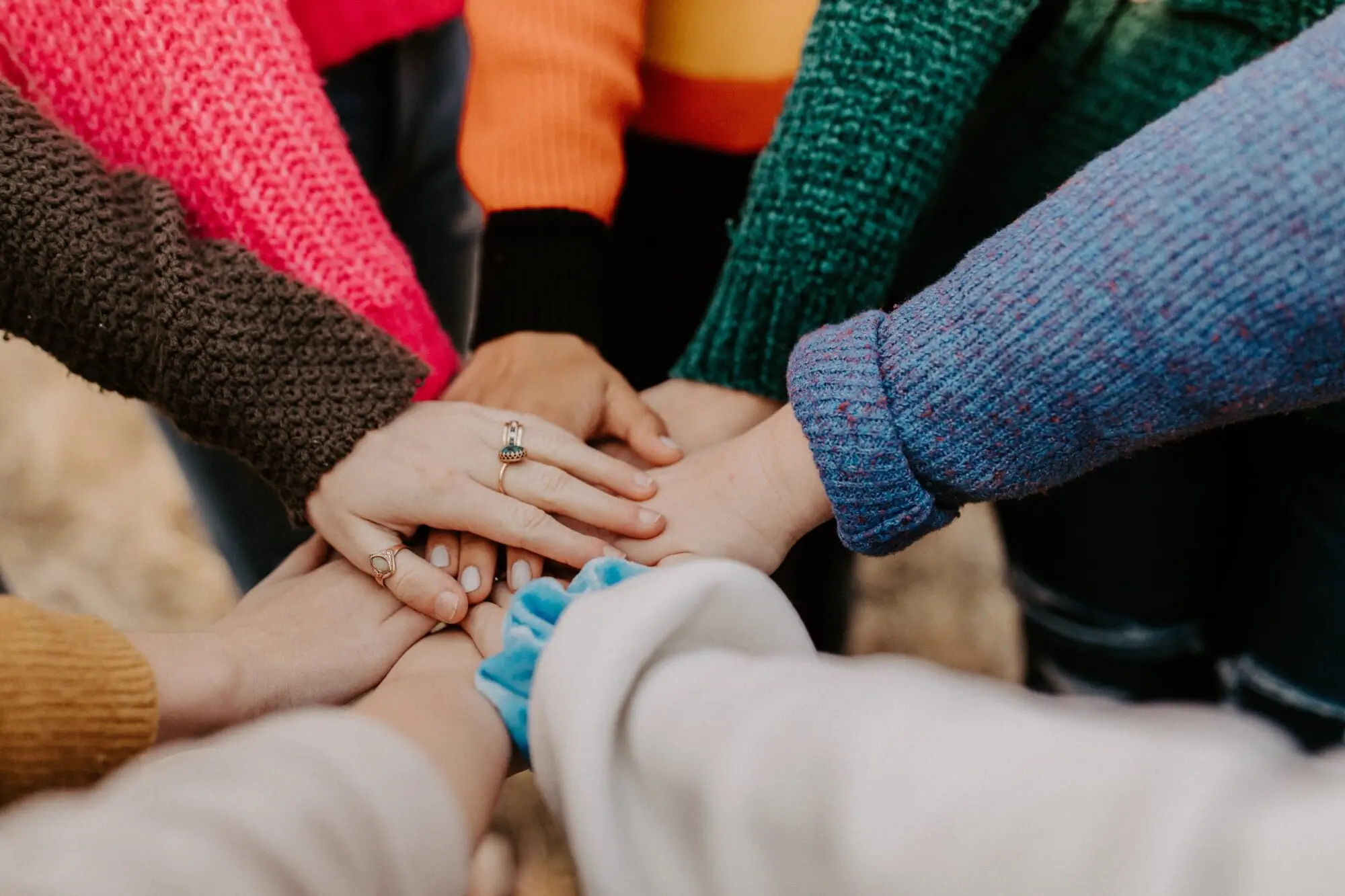 Community
Active role in the community; Participation in locals events, by offering some of our ceramic pieces, that aim to raise funds for the community; Prioritize local suppliers in order to better develop our community.